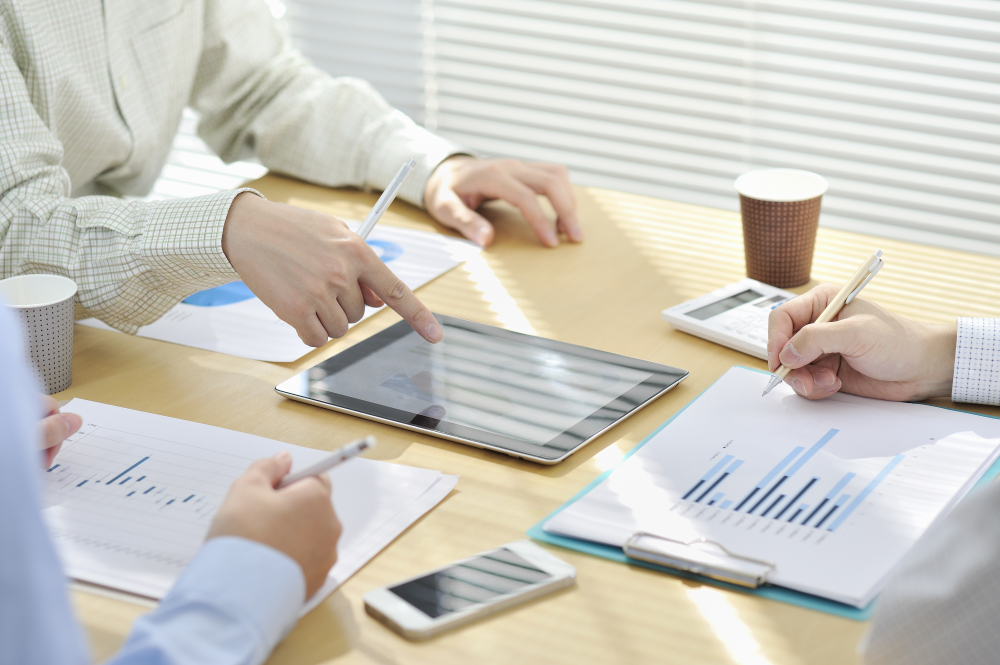 Success Stories
Read about some of our funded cases

​Commercial Mortgage and Business Loan

Loan Amount: £165,000 + £15,000
Industry: Retail
Location: Cheshire

​Story: Former client came back to Nova to raise funds to purchase an additional retail business. The application was successful with a high street lender. A small business loan was secured to provide adequate development capital to realise the new owners ambitions.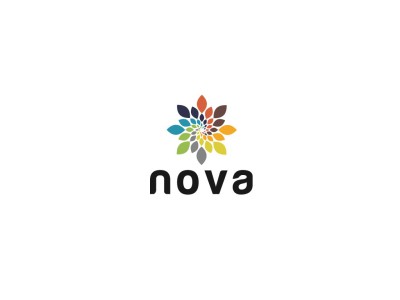 We have an impressive track record at introducing businesses of all shapes and sizes to the most appropriate finance facility. So, whether you're looking to fund a new business idea or improve cash flow, our experts possesses the knowledge and experience to match your requirements with our wide range of trusted finance partners.
Business Loan


Loan Amount: £10,500
Industry: Software
Location: Greater Manchester

​Story: Our client had been turned down by their bank because the business had not been trading long enough. By approaching Nova, alternative options were explored and the loan was secured to enable the business to recruit new staff.

​​ Bridging Loan

Loan Amount: £105,000
Indursty: Property
Location: Cheshire

​Story: Our client was looking to purchase a property that was in need of heavy refurbishment. We raised a bridging loan facility to enable a quick purchase at a low price before refinancing on a long term mortgage once renovation work was complete. ​

Asset Finance

Loan Amount: £17,000
Industry: Construction
Location: Greater Manchester

​Story: Our client needed to purchase a new vehicle to run his business. Cash flow was a bit tight at the time so decided to spread the cost via a hire purchase agreement. We were able to negotiate the best possible rate available and completed the transaction swiftly. ​